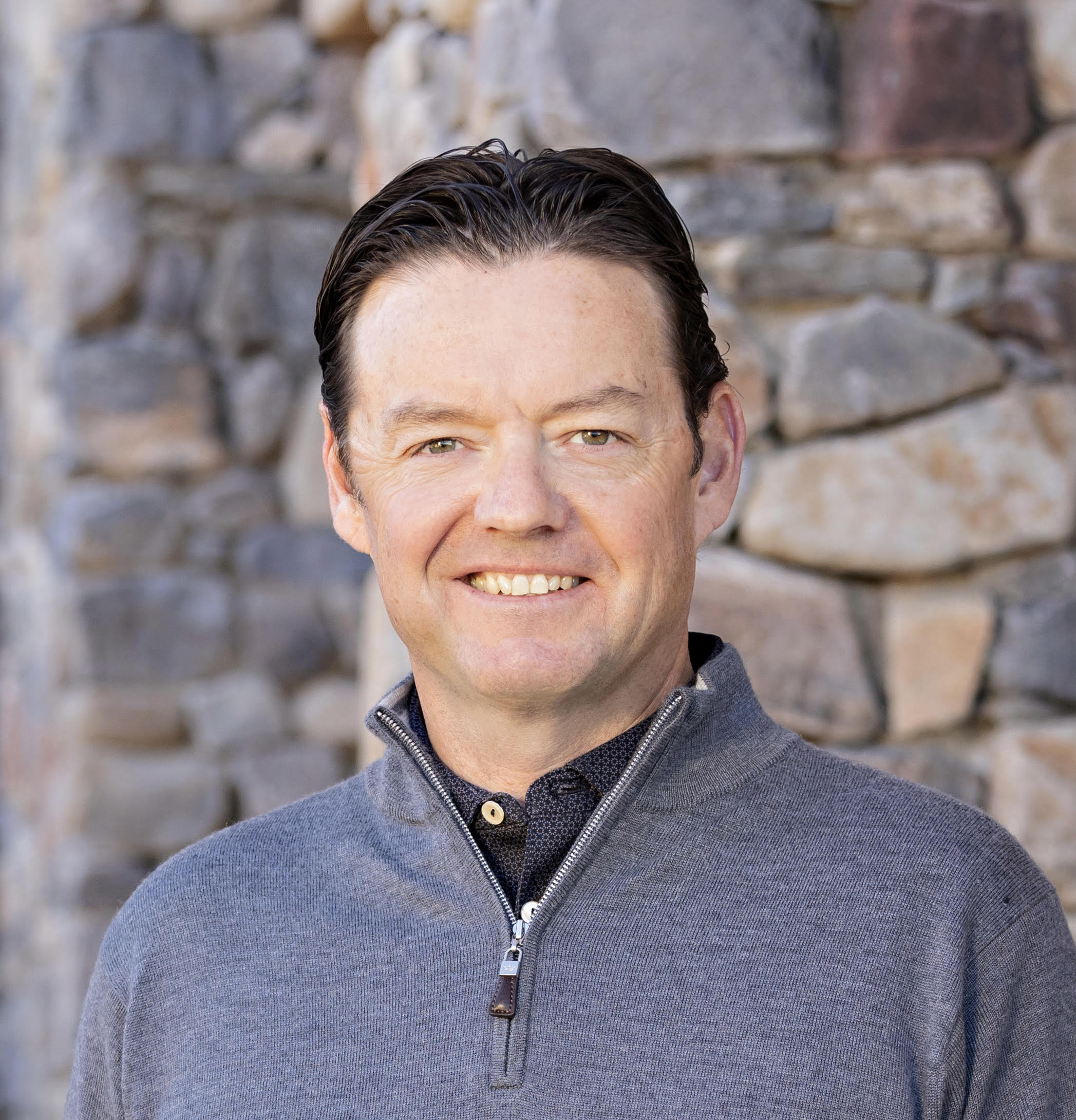 ALLAN MACDONALD
It's no surprise that Allan MacDonald excels in the world of golf real estate. As a former professional player, he understands that every round signals a new beginning. Your last shot, your last score, even your last victory, is yesterday's news.
What counts is what you bring to the game today. It's what counts on the course and in a competitive marketplace.
Then, there is his DNA.
MacDonald hails from Scotland, the storied home of the game, where whipping winds and unforgiving conditions, quickly sort players. He leveraged his considerable skills to play for the University of Alabama and later turned professional, earning the opportunity to compete on an international stage, including the esteemed British Open Championship.
Thus, the ever-shifting conditions in the real estate market, don't rattle McDonald. He's more than prepared.
With accolades that include a slew of Top Agent lists and a long list of clients requesting his counsel and assistance, MacDonald believes his experience, a long-standing reputation for crafting solid deals for both buyers and sellers and his finely tuned instincts are well-matched for a dynamic marketplace.
"Those trusted relationships with current and past clients, other brokers, appraisers and key players in the industry are essential as we endeavor to find the right home for a Valley newcomer or help a repeat client downsize," explains MacDonald.
"I've watched this remarkable community grow and mature and I've successfully navigated the peaks and valleys," offers MacDonald. "Now, that experience provides a deep well of knowledge and opportunity for my clients."
Scottsdale, Arizona is home for MacDonald. It's where he lives with his wife Stacie and two daughters, relishes his work and continues to play golf with past and future clients.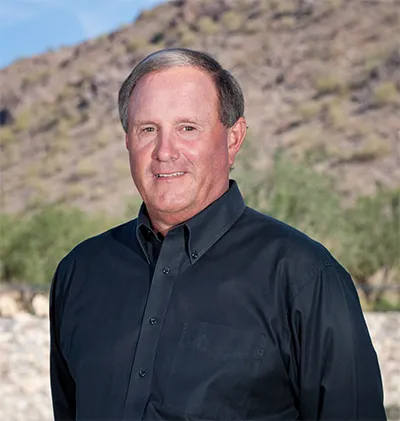 BOB KAPCI
An Arizona resident since 1994 Bob is the proud grandfather of eight grandchildren.After graduating from the University of California, Bob soon found his way into the world of construction where he eventually became the Executive Vice President of Operations for the largest commercial roofing company in the U.S. In 1997, Bob found his real passion in building and selling new homes.
Over the next ten years, his company built over 500 homes in the Scottsdale – Phoenix market including a number of custom homes in DC Ranch & Silverleaf.
Bob is now focusing his career on real estate sales in Scottsdale. His construction background gives him a unique ability to help his clients look at a home's potential for what it could be, and not just what it is now. "It's always difficult to find the perfect home, but it is very rewarding to be able to help clients make changes that allow them to realize their dream".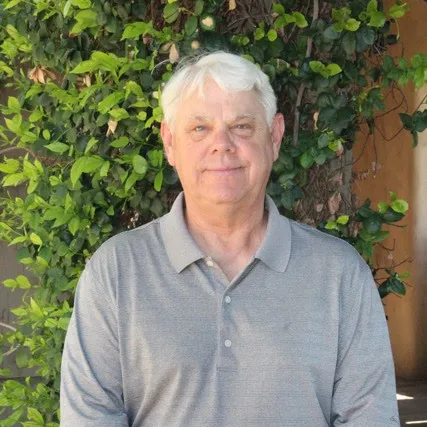 JIM SKUBAL
Jim comes to the MacDonald Team with 27 years experience in Real Estate transaction management, licensed as an agent for 13 of these years. As a part of the DMB original real estate team, Jim managed escrows for the DC Ranch Sales Team for eight years. He has served as an Escrow Coordinator and Branch manager for local title companies and has successfully closed millions of dollars in the Luxury Real Estate market.
Jim is dedicated to the details and making each transaction seamless for the client.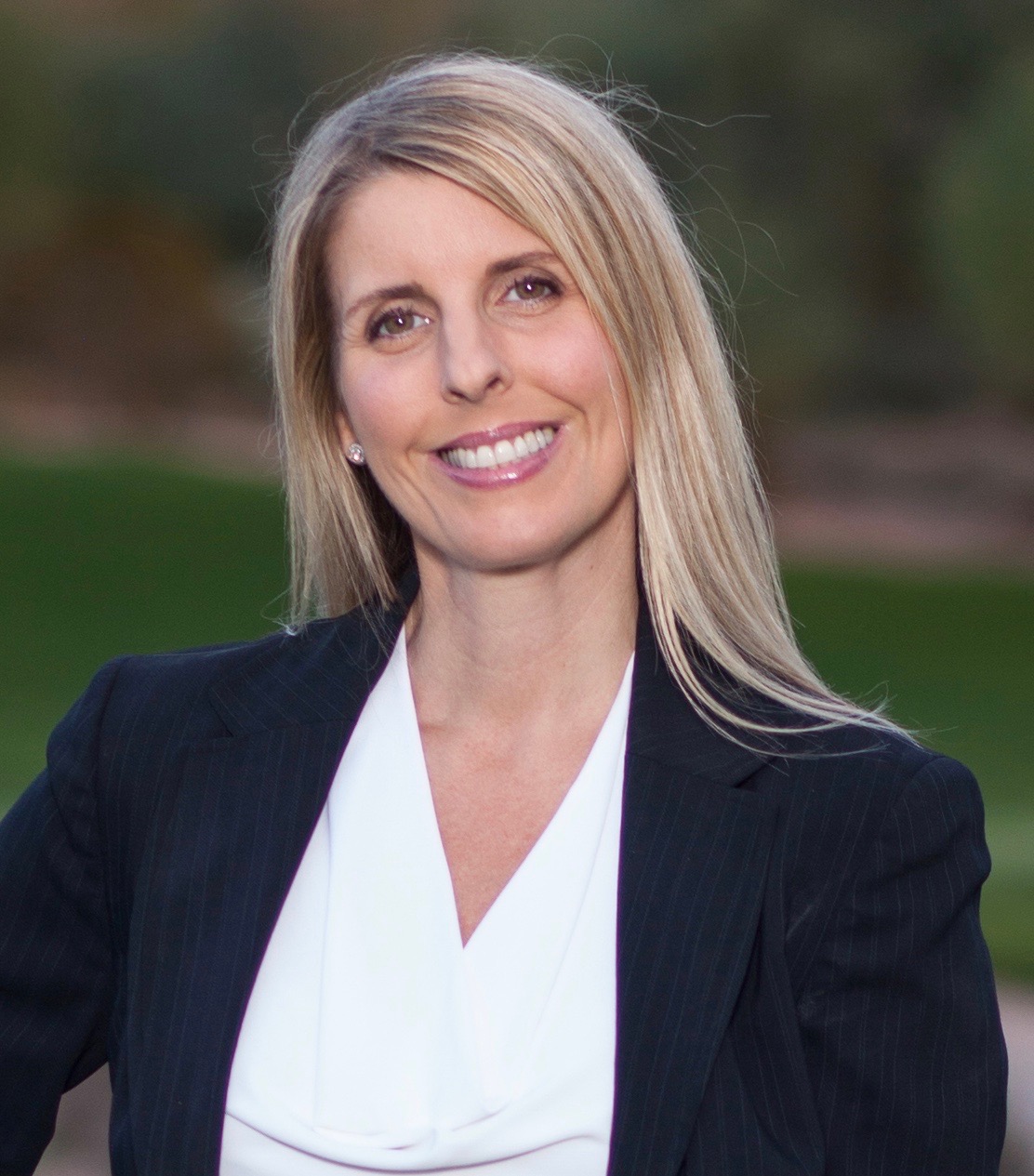 STACIE MACDONALD
Director of Marketing
Stacie is an invaluable member of The MacDonald team. With 25 years in sales experience with many of those years being the VP of Sales & Marketing for National Home Builders. She is a former Mame award winner for VP of Sales/Marketing in Arizona's large home builder industry. Stacie's prime focus for the team is in marketing our listings through print/social media, brand and property awareness as well as public relations in the communities.