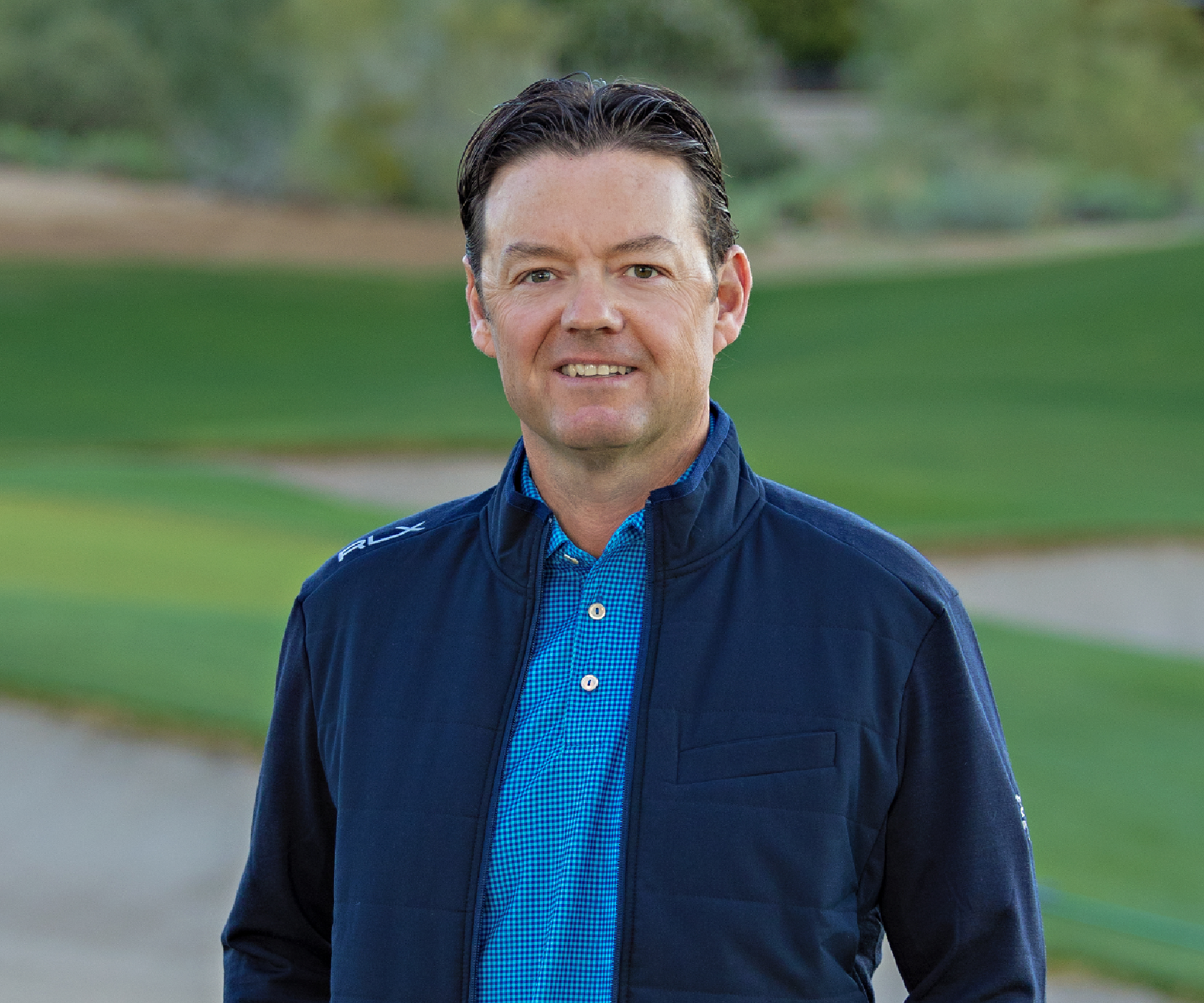 ALLAN MACDONALD
Allan, a native of Glasgow, Scotland, now resides in Scottsdale, Arizona with wife Stacie and daughters, Aille and Averly. Allan combines passion for his career in real estate with an extensive knowledge of golf, in an easy going manner which makes his clients feel comfortable and confident they are in the hands of a true professional.
Before pursuing a real estate career, Allan played collegiate golf at the University of Alabama where he was the recipient of the Bear Bryant Award (Top Student Athlete). Upon graduating from the University of Alabama, he pursued a professional golf career and played around the world, competing in such events as the British Open Championship. Now his golf background offers his clients a truly unique understanding and perspective on golf properties in Arizona.
Allan's passion for real estate in the golfing mecca of Scottsdale affords him the opportunity to develop new lasting relationships. His professionalism and knowledge of the luxury real estate market sets him apart from his peers.
Allan relates each day in real estate to being on the first tee, "you're only as good as your next round"…and customer service, knowledge of inventory/market conditions are imperative to success in this ever changing market. Allan is dedicated to keeping his finger on the pulse each and every day….every minute of every day.
In recent years, an easy going personable demeanor with a determined work ethic has included Allan in the upper echelon of residential real estate agents in the Valley of the Sun.
Allan prides himself on building trusting relationships with his clients and looks forward to helping you with all of your real estate needs.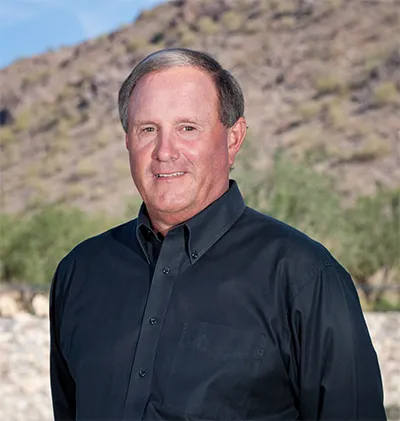 BOB KAPCI
An Arizona resident since 1994 Bob is the proud grandfather of eight grandchildren.After graduating from the University of California, Bob soon found his way into the world of construction where he eventually became the Executive Vice President of Operations for the largest commercial roofing company in the U.S. In 1997, Bob found his real passion in building and selling new homes.
Over the next ten years, his company built over 500 homes in the Scottsdale – Phoenix market including a number of custom homes in DC Ranch & Silverleaf.
Bob is now focusing his career on real estate sales in Scottsdale. His construction background gives him a unique ability to help his clients look at a home's potential for what it could be, and not just what it is now. "It's always difficult to find the perfect home, but it is very rewarding to be able to help clients make changes that allow them to realize their dream".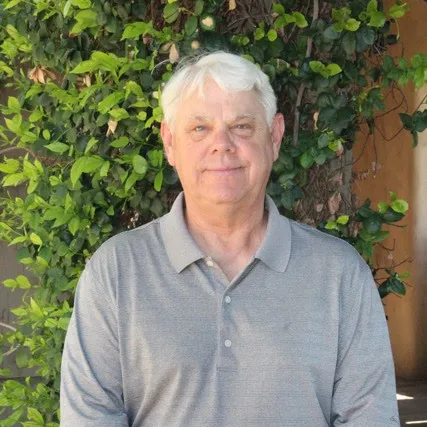 JIM SKUBAL
Jim comes to the MacDonald Team with 27 years experience in Real Estate transaction management, licensed as an agent for 13 of these years. As a part of the DMB original real estate team, Jim managed escrows for the DC Ranch Sales Team for eight years. He has served as an Escrow Coordinator and Branch manager for local title companies and has successfully closed millions of dollars in the Luxury Real Estate market.
Jim is dedicated to the details and making each transaction seamless for the client.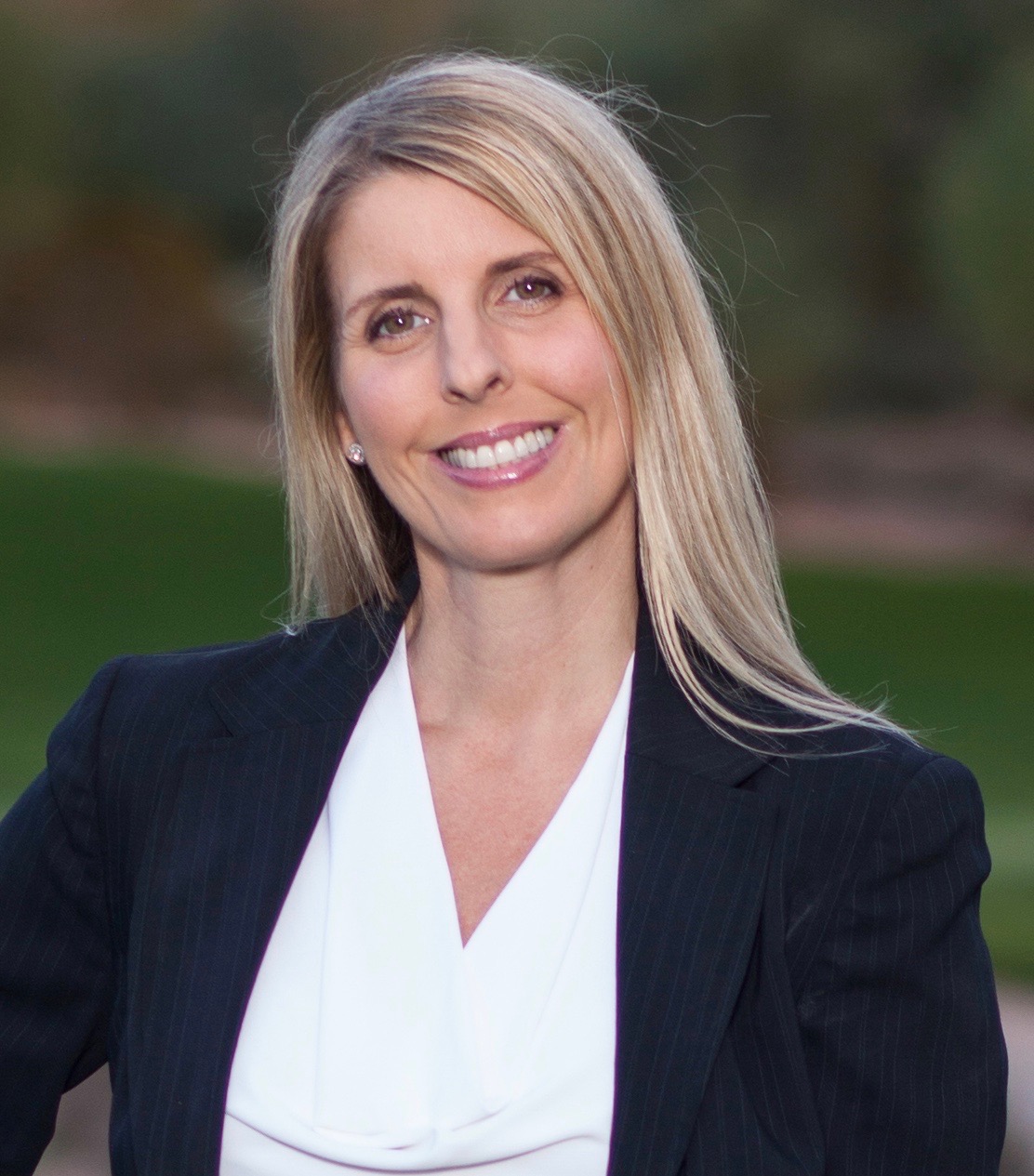 STACIE MACDONALD
Director of Marketing
Stacie is an invaluable member of The MacDonald team. With 25 years in sales experience with many of those years being the VP of Sales & Marketing for National Home Builders. She is a former Mame award winner for VP of Sales/Marketing in Arizona's large home builder industry. Stacie's prime focus for the team is in marketing our listings through print/social media, brand and property awareness as well as public relations in the communities.